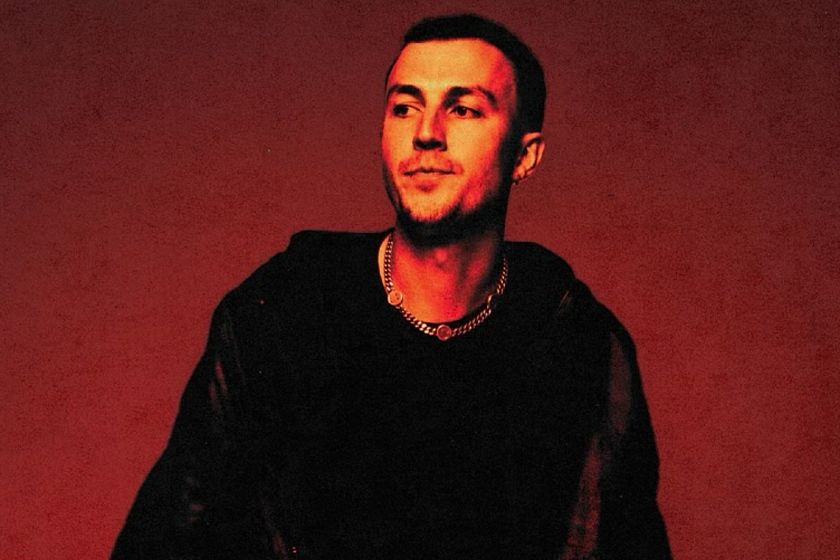 Cloonee
Cloonee
2019 was a breakthrough year for Cloonee. He reached his first Beatport Tech House #1 with 'Be Good To Me' (released via Big Beat), as well as a consistent string of thumping releases with respected international imprints such as Solardo's Sola, Elrow, Sonny Fodera's Solotoko, La Pera, and Lee Foss's Repopulate Mars.
2020 showed no signs of slowing down for the young UK producer. He started off the year strong, with the release of "Like What" on his own imprint CLNE. It quickly climbed to #1 on Beatport's Tech House Chart and further solidified his ranks as one of the leading up-and-coming producers in house music. It came of no surprise when legendary producer Chris Lake signed him to his label Black Book Records, introducing him on the label with hypnotizing groover 'What Ya Want' and following up the release with the dancefloor shaker, 'Let's Rave'.
Continuing the well-supported run of singles, Cloonee went on to release 'Get Stupid' on his own imprint CLNE, confirming the hype around the Englishman as the single soared to #2 on the Beatport overall Top 100 within a week of its release.
In 2021, Cloonee made a blazing start to the year by reaching #1 on the Beatport overall chart with the highly anticipated festival anthem 'Sun Goes Down', followed by his fiery collaboration 'Mi Amor' with Spanish producer Wade. Quickly massing millions of plays out of the gate, Cloonee continued to establish himself as one of the leading producers in Tech House worldwide.
Garnering all of the right attention around the project, Cloonee released his most requested record to date, 'Love You Like That', via his own imprint CLNE, while simultaneously announcing his 'Love You Like That Summer US Tour'. The North American debut proved to be successful as Cloonee sold out esteemed clubs such as Chicago's Spybar, Denver's Club Vinyl, venues such as the legendary Brooklyn Mirage & Shrine Auditorium LA as direct support to Chris Lake, and performances at key festivals such as the acclaimed Outside Lands Music Festival in San Francisco, CRSSD's DAY MVS in San Diego, and Austin's Seismic Dance Event.