Cheers! 🍻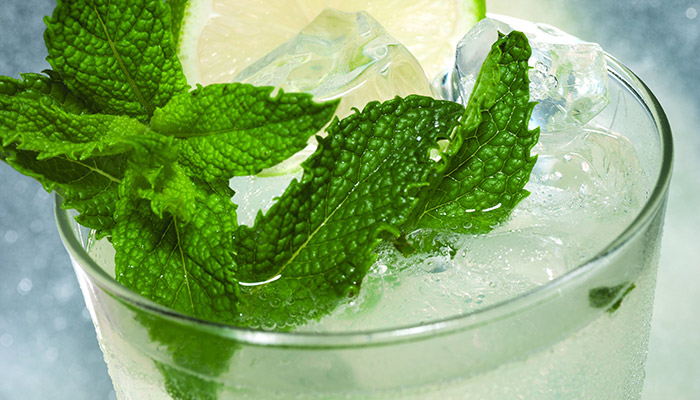 Unlimited Open Bar Package (21+)
With the Unlimited Open Bar Package, indulge in a generous selection of beverages. This package includes select, premium cocktails & spirits under $15, a variety of beer and wine by the glass under $15, unlimited soft drinks and juices, and 20% off of all bottles of wine and champagne.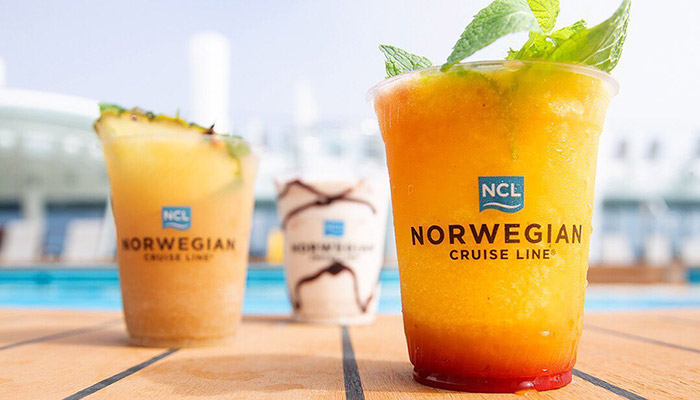 Premium Plus Beverage Package (21+)
With the Premium Plus Beverage Package, you get ALL THE THINGS! This package includes all top-shelf cocktails & spirits, all beer, champagne and wine by the glass, unlimited soft drinks and juices, unlimited still & sparkling bottled water, all Starbucks® coffee & specialty drinks, and energy drinks.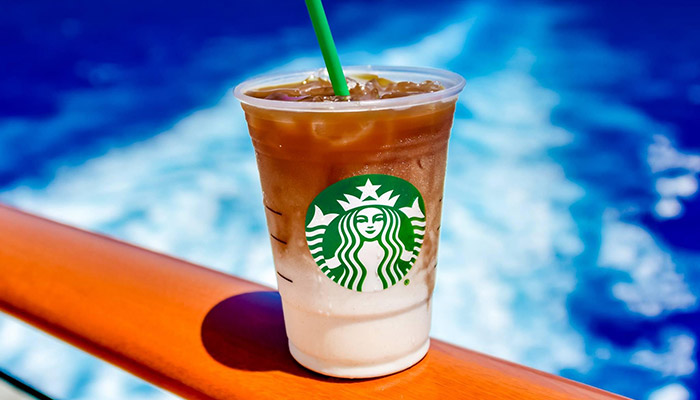 Unlimited Starbucks Package (18+)
Does the local barista start your order as soon as they see your smile? Then this is the package for you! Grab what you need to kick-start your day, push past the afternoon, or get through to the late-night show. Includes everything from classic coffees and teas to the delicious Frappuccino® favorites and other specialty beverages you love.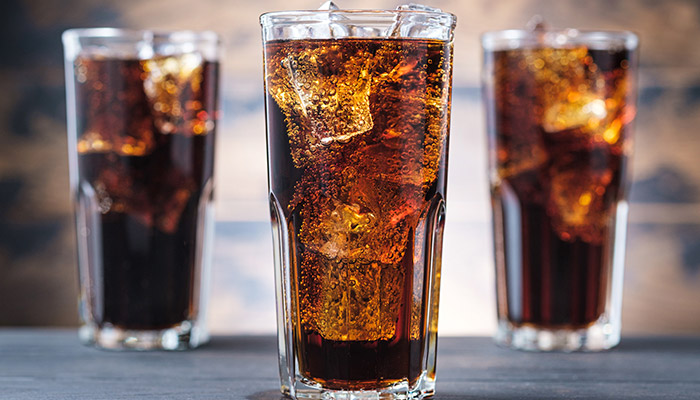 Soda Package (all ages)
If soda is your vice-of-choice, then we've got your fix! Savor endless fountain soda throughout your entire cruise! Includes: Coke, Diet Coke, Sprite, Ginger Ale, Tonic Water, Fanta, and Soda Water.