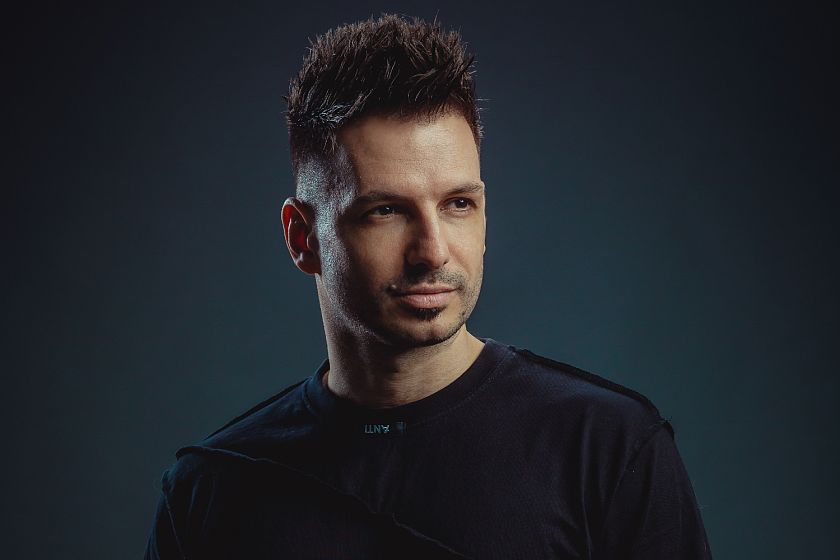 Code Black
Code Black
Code Black, who is one of the biggest artists and representatives of the Hardstyle scene has finally come with his debut album.
The visionary artist has created some of the biggest hits in hardstyle & has been working in his studio over the last year to create his new masterpiece "Journey".
Journey is full of music that harbours the emotions we have inside, the feelings that hardstyle fanatics thrive on. From melodies that give you goosebumps, to energetic basslines, to the floaty vocal tracks that will lift your soul. Code Black also dabbles in the darker side of Hardstyle showing the full spectrum of what he loves & what he has to offer.
This album embodies a truly unique combination of styles, something which Code Black has shown us throughout his career. Always striving for a fresh new sound & direction to excite his listeners, this album delivers that and more.
Journey includes 18 tracks, that tells the story of who Code Black is and where he is headed in the future.
It features collaborations with Darren Styles, Da Tweekaz, Wasted Penguinz and Toneshifterz to name a few, which all contribute to making this the perfect album for Code Black.