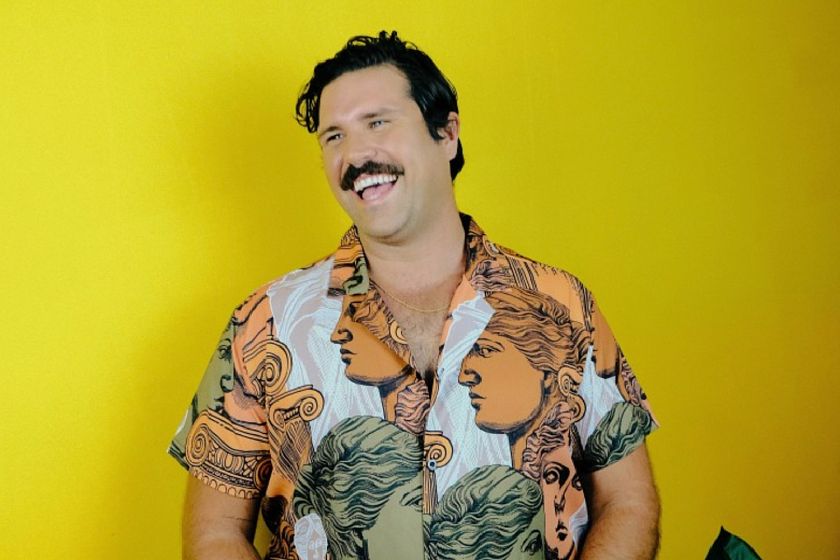 DJ Susan
DJ Susan
Dance music culture is built on the values of love, acceptance, and inclusivity, and throughout the culture's evolution, there have been leaders who embody those values through their music.
In the scene today, DJ Susan is one of those leaders, and his charting release catalog, his celebrated DJ sets, and his champion record label, Hood Politics Records, all stem from his own mission to lift up the scene and the people in it.
The common denominator among his releases remains a fiery sense of high energy that encourages people to connect on the dancefloor. Whether the track is raw and bassline-driven or a smoother vocal cut, the feeling is uplifting and just plain fun.
That feeling has led Glathe to land several charting releases including "TALKIN" which peaked at number one on the Beatport Bass House chart and "Secrets" hitting number one on the Tech House Hype chart. The same success is apparent amongst his overall catalog with offerings on impressive labels including Spinnin' Records and Repopulate Mars with legends of the craft like Claude VonStroke and Calvin Harris rinsing his tracks to some of the largest audiences in the world.
Glathe's philanthropic approach to house music culminates in his self-run grassroots record label, Hood Politics Records, which now sits at #19 on Beatport's Overall Tech House Labels Chart, sitting above legacy imprints like Dirtybrd, Defected, and Big Beat Records.
With Hood Politics, Glathe set out to be the label he didn't get to connect with when he was coming up. A label that will welcome artists into a strong and supportive family, where the goal is nothing more than giving a platform for great music regardless of clout or connections.
True leaders don't care for clout and connections. They care about love, acceptance, and inclusivity. True leaders built dance music culture, and DJ Susan is building something big.
Glathe has curated over 150 releases since launching the label in 2017, welcoming established artists like John Summit, Max Styler, and Vanilla Ace to the roster along with a squad of exciting newcomers from all over the world like LA's BINGEWATCH and the UK's Brad Wood. 2022 is already looking big with Glathe signing to Patrick Moxey's new dance label Helix Records and plenty more releases and major gigs coming soon.