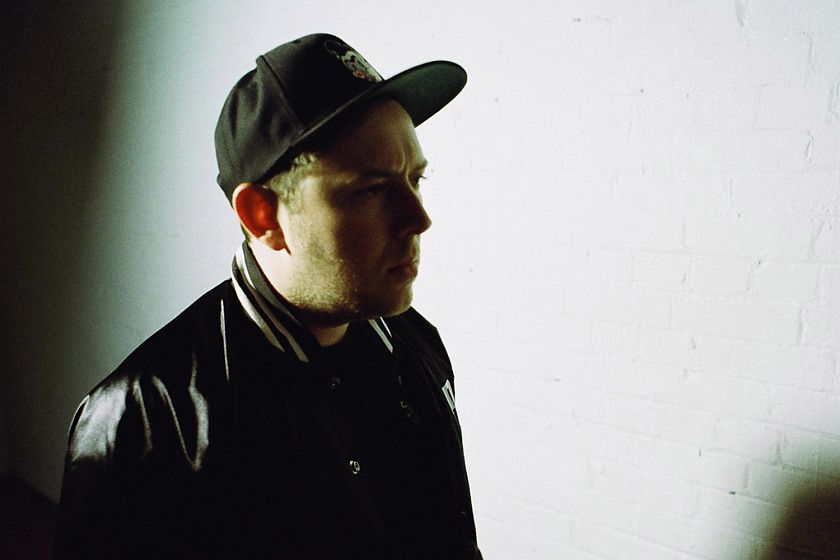 Kill the Noise
Kill the Noise
The music of Jake Stanczak, better known as American producer and DJ, Kill the Noise, was born out of an era where Ridley Scott imagined utopian futures on the silver screen, and artists like NIN and Aphex Twin rocked MTV.
After channeling the influences of his youth through over a decades' worth of forward­driven electronic releases (Roots, Kill Kill Kill, Black Magic, Occult Classic), and charismatic live shows (Coachella, EDC Lollapalooza, Hardfest), the name "Kill the Noise" has become synonymous with some of the leading acts in dance music — getting creative in the studio with the likes of Dillon Francis, Deadmau5, AWOLNATION and Skrillex — and as 2016 unfolds, he'll be unveiling even more material.
Fresh off his second MTV Video Music Award win, and more driven than ever to push forward on all platforms of audio and visual collaboration, Kill the Noise now has sights set on a massive stretch of international tour dates, as well as an upcoming EP of original work.