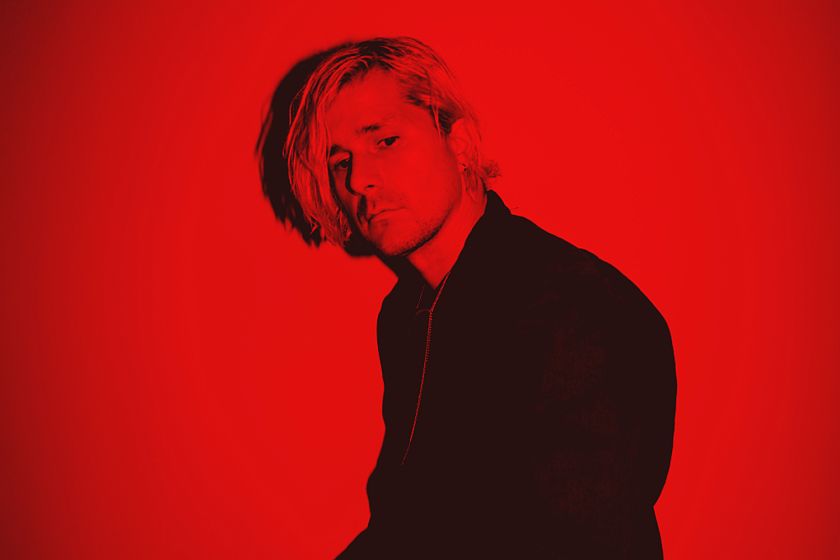 Le Youth
Le Youth
Le Youth is a leading figure in the dance music scene. He has amassed over 350,000,000 streams on the back of a plethora of releases and remixes on some of the most respected labels in the genre. From Lane 8's This Never Happened to Anjunabeats, Armada Electronic Elements and many more, Le Youth continues to push the boundaries with each release.
Inspired by the deep and melodic sounds of Lane 8, Ben Böhmer, Sasha, and Eric Prydz, Le Youth has dedicated himself to crafting music that works in every setting; from chilled nights in, or euphoric nights out – and everything in between. His recent forays into collecting vintage studio gear and synthesizers has expanded his horizons, allowing him to rediscover the analog essences of dance music. This, combined with his experimentation with these tools, has led him to develop a distinct and captivating sound.
In 2022, Le Youth took his career to the next level with the release of his debut album "Reminders", the culmination of a 3-year sonic journey. This was supported by an extensive global touring schedule and sell out run of dates throughout North America. 2023 looks to see even more growth, with an intense music release schedule and a brand new Touring concept called "About Us", it's shaping up to be the most exciting year yet in the career of Le Youth.