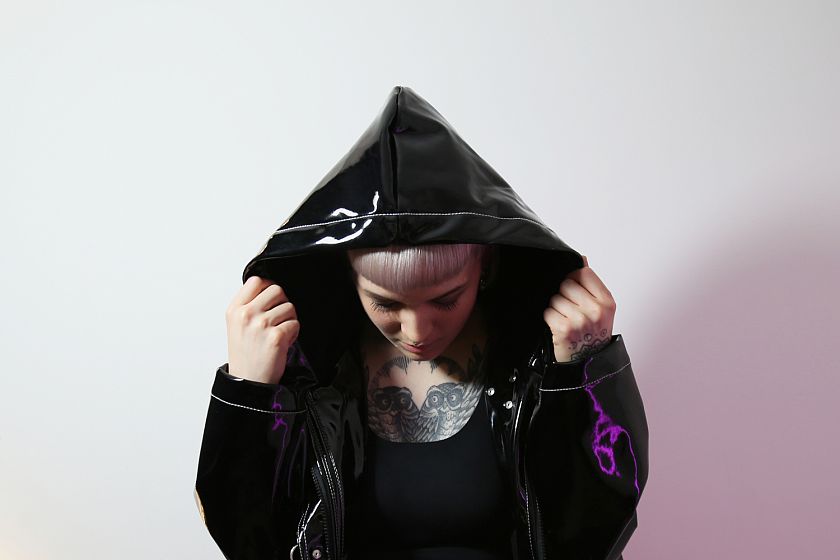 Maya Jane Coles
Maya Jane Coles
Multi-award winning, London based producer, songwriter and DJ; Maya Jane Coles got into making music as a teenager inspired by rap and trip-hop before later working in other genres from house and techno under her own name through to dubbier, bass driven music under her Nocturnal Sunshine alias.
Maya's debut release was back in 2008 on Dogmatik with the "Sick Panda 12″. Later releasing on underground labels such as Mobilee, 20:20 Vision, and Hypercolour. Maya's "What The Say" proved a pivotal release, an instant house classic, which was later integrated into mega hits "Truffle Butter" by Nicki Minaj and Katy Perry's "Swish Swish".
In 2013, Maya released her debut album "Comfort" on her own label, I/AM/ME. The album won many accolades and featured collaborations with Tricky, Miss Kittin, Kim Ann Foxman, and Nadine Shah amongst others. This was followed in 2015, by Maya's debut eponymously named Nocturnal Sunshine album.
Maya's sophomore release came in 2017 with the double album "Take Flight" in 2017, containing downtempo as well as house tracks; with featured coming from frequent Maya's collaborators Chelou and GAPS.
Maya also found the time that year to support Depeche Mode on their European stadium tour. Indeed, as a DJ Maya has toured in over 40 countries releasing mix compilations for DJ-Kicks (2012) and fabric (2014).
Maya's is also widely known for her extensive list of remixes which includes reworking the xx Little Dragon, Ella Fitzgerald, Bonobo, and Sia.