Set sail with us on the Electric Sea as the magical world of EDC meets paradise! EDSea embarks on its second voyage November 2-6, 2024 from Miami to Bimini, Bahamas.
Our EDSea cruise is set to light up the Norwegian Joy with Immersive Art, Performers, Themed Stages, Artist Activities, Non-Stop Music & so much MORE!
Ahoy, Vacation!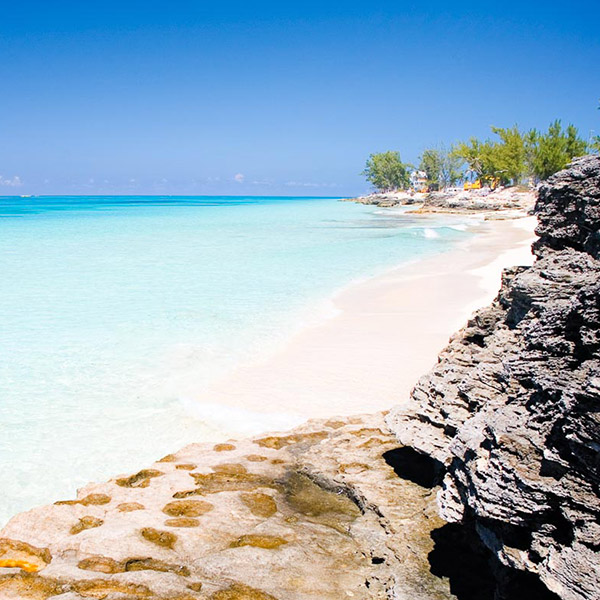 Bimini Bahamas is a breathtaking island known for its crystal-clear waters, white sandy beaches, and smaller island feel.
Shore Excursions in Bimini, Bahamas
Please note: Shore excursions will not be available until 4-6 weeks prior to sailing. You will be able to book an excursion once you have received your NCL reservation number.