Health & Safety
We want you to have the time of your life at EDSea, and that means being safe, responsible, and respectful to yourself and others. After all, you're the ones who make this experience so special.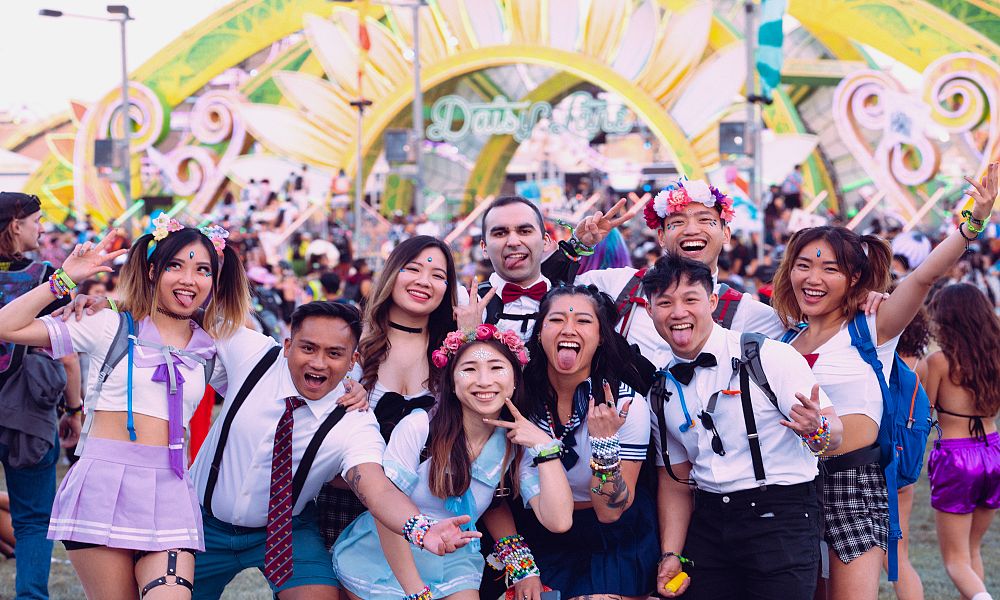 Use The Buddy System
It's easy to get separated at festivals, even when you're all on a ship together. Know where your friends are, set up meeting points, and stick together—two or three brains are better than one! If you think a new or old friend needs help, ask our friendly staff to assist, and always leave the show with everyone in your crew.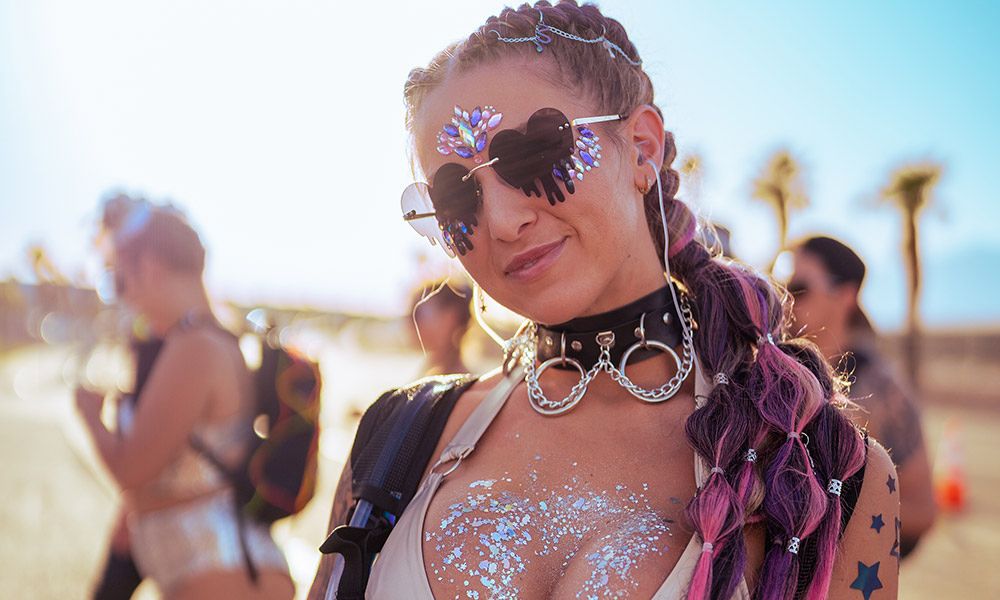 Fashion & Function
The only dress code on EDSea is dress for comfort. Wear lightweight, breathable clothes that make you feel good. Nix heavy fabrics and faux furs, we'll be in the tropics after all. Nights on the Pool Deck can get slightly chilly, so a light jacket or sweater in your luggage is never a bad idea. Comfortable sneakers are the best way to go, especially if you're planning to tear up the dancefloor. Sandals and flip-flops can make for sore feet, so save those to wear on the beach!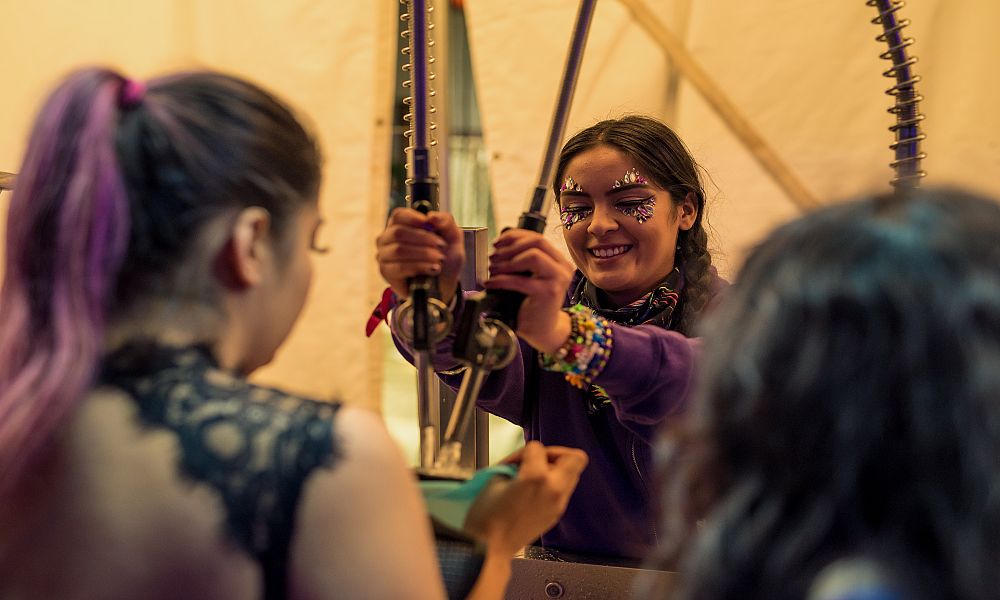 Free Water Refill Stations
Whether you're a nonstop dancing machine or you like to stroll from venue to venue, hydration is essential to keeping you going all 4 days. That's why we provide hydration stations throughout the ship—free of charge! Every venue will have water stations with disposable cups for a quick drink & go - or you can fill up your reusable Insomniac water bottle, hydration pack, or thermos that you bring from home.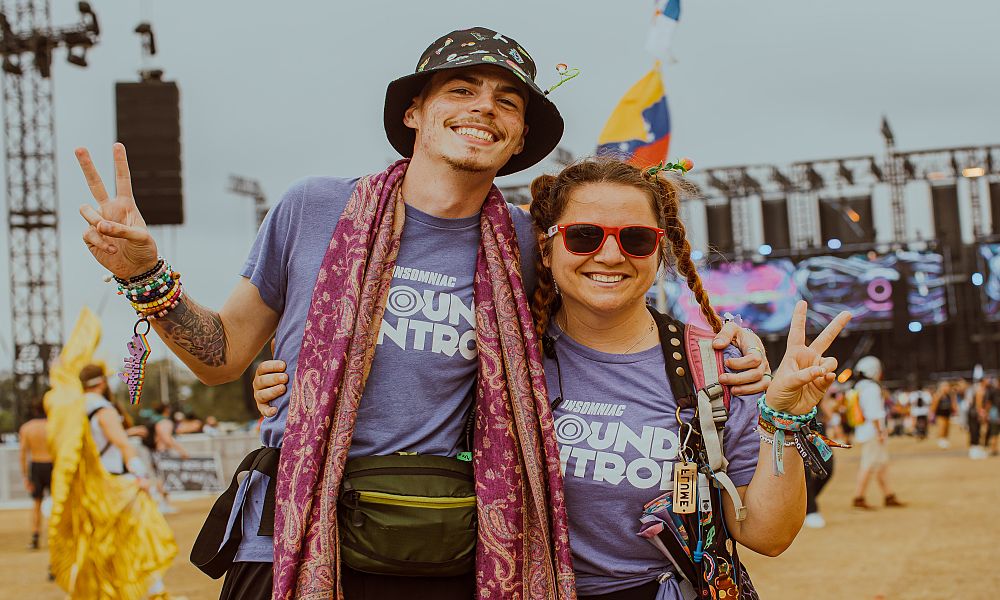 Ground Control
Ground Control is a family of team members dedicated to helping Headliners stay happy, healthy, and hydrated at Insomniac events! You can spot their signature purple shirts, fanny packs, and light sabers as they make their way through all areas of the festival. Please approach any of them if you want assistance or simply need a friend! We strongly believe in the beauty and power of helping others, and we'll do everything we can to make sure you have a safe, memorable experience.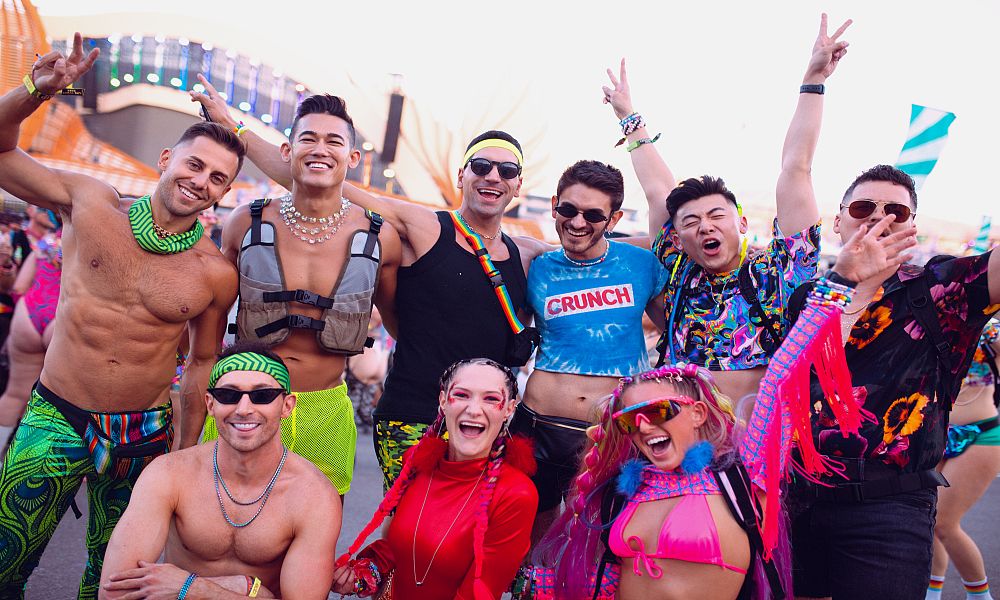 Play Hard, Not High
EDSea is an amazing adventure; you can enjoy the show without alcohol or illegal narcotics. More booze does not equal more fun, and alcohol is not a beverage to cool off or rehydrate with. It's important to remember that your body weight and height will factor into how much alcohol is safe to consume.
Insomniac enforces a zero-tolerance drug policy at all of its events—end of story. Don't be the person that ends up going to boat jail (it's real) or disembarked off the ship straight into police hands. Keep the weekend great for yourself, your friends, and your fellow Headliners.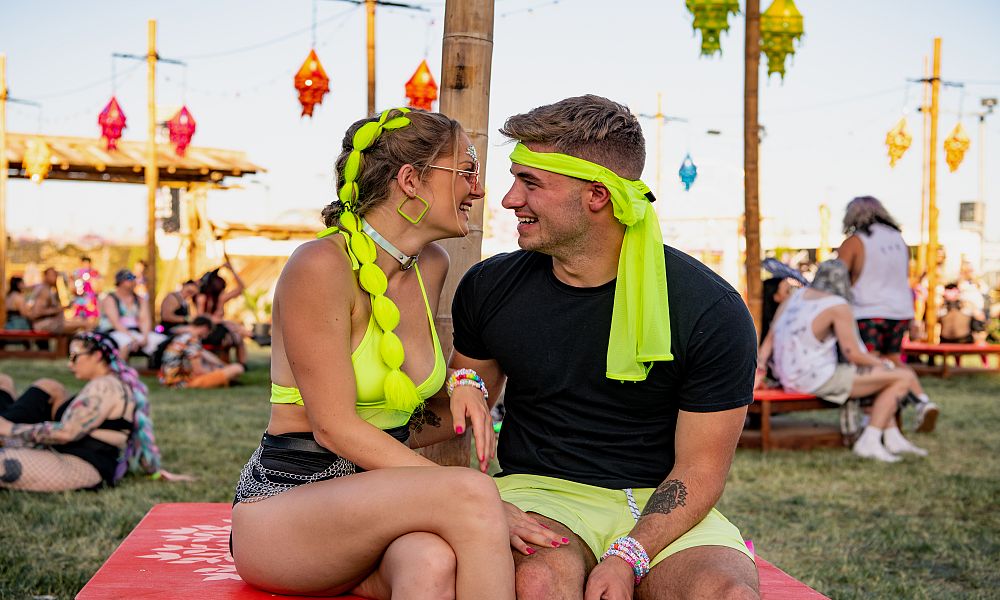 Take Care of Each Other
If you suspect that someone is suffering from a medical issue or potential drug overdose, seek immediate attention from an event staff member or going to the Medical Center. Remember, you will not get in trouble for seeking medical help!
Notify medical or security if a friend is experiencing:
Vomiting
Seizures
Pale skin color or bluish tinge
Abnormal heart rate and/or breathing (too fast or slow)
Abnormal body temperature (too hot or cold)
Delusions, hallucinations or paranoia
Pupils that don't react to changes in light
Confusion, stupor (unresponsive but conscious), coma, or inability to be roused
No one likes taking care of wasted friends. Don't be that person!
Drunk people should not be responsible for other drunk people.
Binge drinking is the most dangerous kind there is. The faster you drink, the higher your BAC (blood alcohol concentration) becomes.
Strong coffee, a cold shower, sleeping, or "walking it off" will not help someone suffering from alcohol poisoning.
Always try to keep intoxicated people awake and in an upright/sitting position—not lying down.